Serving Lake Muskoka, Lake Rosseau and Lake Joseph
Don't miss out on our Sunset Cruises and Fall Colour Tours
Our Private Boat Tours Are Convenient and Can Accommodate Last Minute Requests
Parties, Weddings, Dinner Groups enjoy you favorite restaurants on the water worry free.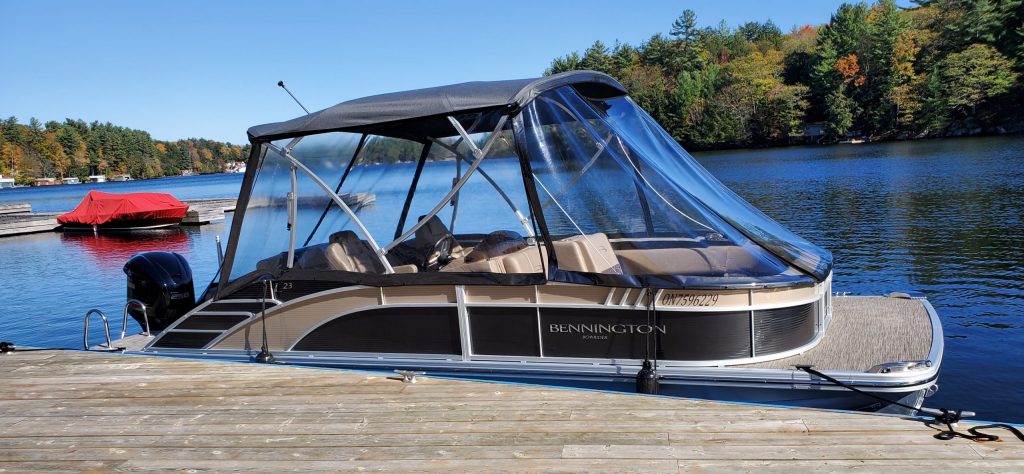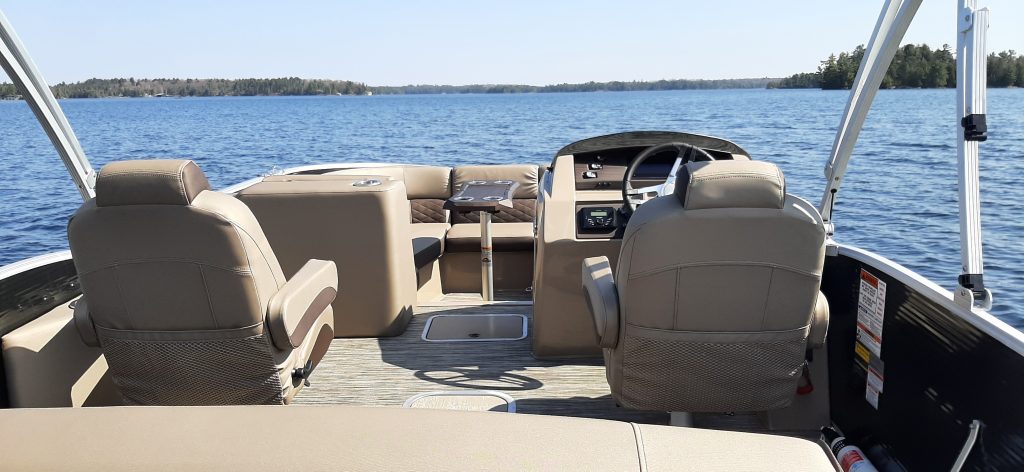 We offer private charter tours of the Muskokas to help you appreciate the natural beauty of Lake Muskoka, Lake Rosseau and Lake Joseph.
Private Dock Pickup Upon Request
We offer private dock pickups for cottages and resorts upon request. Additional fees apply.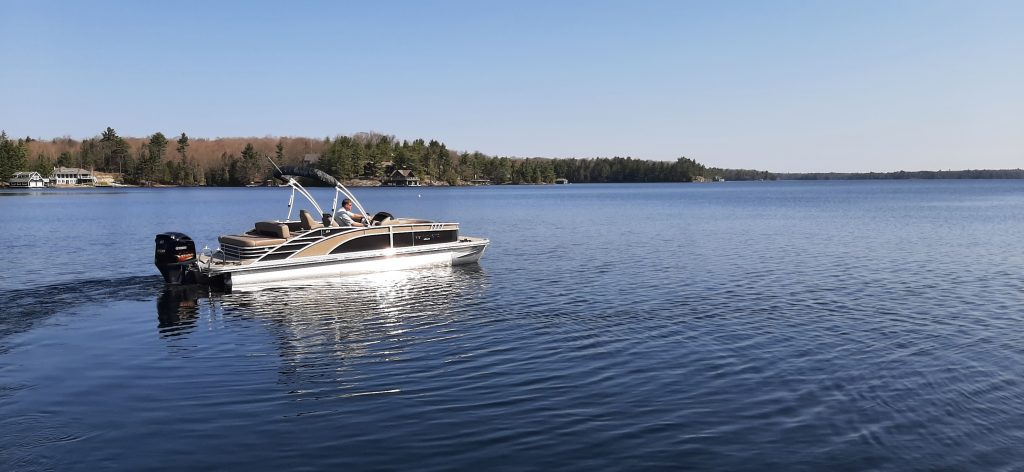 Our Services Are Available 7 Days A Week
Starting May 1st until late October our boat tours will be available daily from 9am - 8pm. To serve you better we can accommodate flexible hours and last minute requests. Our boat is docked in Port Carling. Please call for same day bookings.
The booking times will include the travel times to and from the municipal dock departure in Port Carling. Prices range from $175 to $200 per hour, plus HST. Call for a quote.
We Travel In All Weather Conditions
Our boat enclosure offers protection from the elements. So you can enjoy your tour in comfort, no matter the weather conditions.
Ken has operated a very successful paralegal business in Toronto for over 25 years but his passion has always been boating.
Ken has been boating for over 30 plus years on the 3 big lakes, Lake Muskoka, Lake Rosseau and Lake Joseph and is an a active member in all Lake communities. Ken moved to Bracebridge 2 years ago, with his wife and 2 teenage boys and they couldn't be happier to offer this amazing tour service to the town.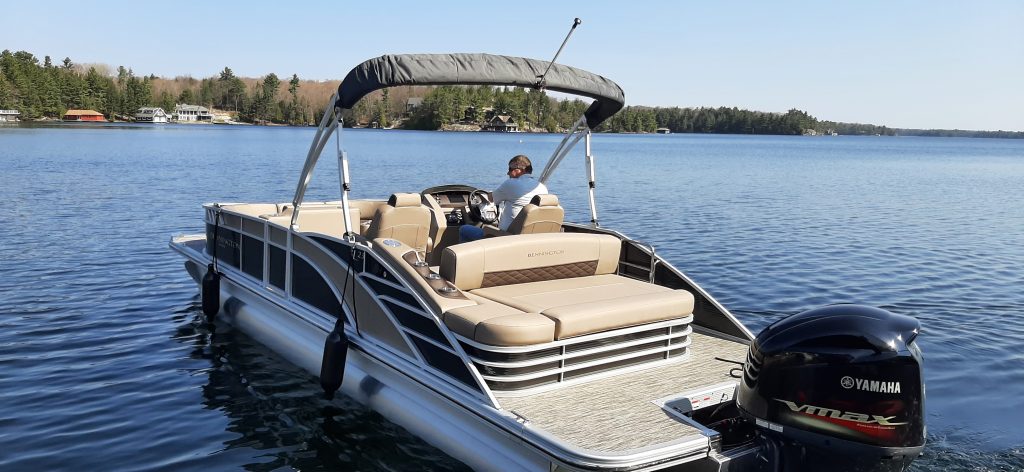 Thanks For Your Interest In Muskoka Lakes Water Shuttle And Boat Tour Services
We will do our best to respond to your questions as soon as possible. For faster response please call us at 416-616-6264